RoboChiefs Highlights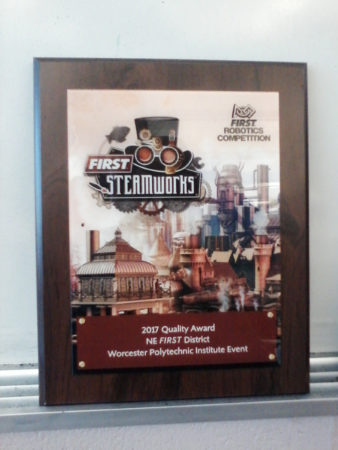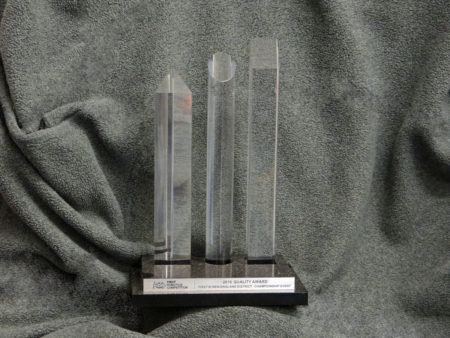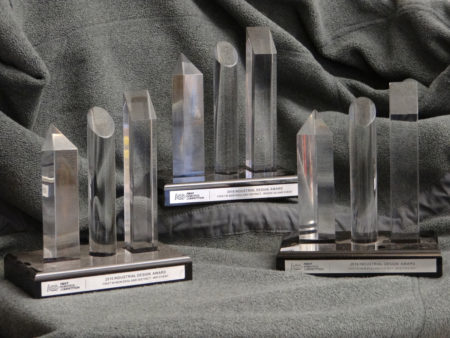 2018 FIRST Robotics Game Reveal
Competition Countdown
Stop Build Date
Seal robot in bag by midnight
February 20, 2018 11:59pm
All hands on deck
WPI Event
NE District Week 1
March 1 - March 3, 2018
Harrington Auditorium
Worcester, MA
Pine Tree Event
NE District Week 4
March 22 - 24, 2018
Androscoggin Bank Colisee
Lewiston, ME
New England District Championships
(Subject to Qualification)
April 11 - 14, 2018
Agganis Arena
Boston, MA
FIRST Championships
(Subject to Qualification)
April 25 - 28, 2018
Cobo Center
Detroit, MI
What else is new with the RoboChiefs?
The team is anxiously awaiting the reveal of a new t-shirt design for this year. While we are waiting, we happened to catch a day when four different t-shirt years were being modeled.
On Saturday, a handful of students and mentors rode up to Manchester to see the live announcement and reveal of the 2017 challenge. One of the unique twists in this year's game is that human players will be helping their alliance from raised platforms within the playing field. This year's game will be all about fuel, gears, and climbing. See the game reveal here:
On Sunday, all students and mentors gathered together to discuss the game, the rules, our design goals and priorities, and to start brainstorming our design approaches and tradeoffs.
Getting the crate from the classroom to the loading dock proved to be interesting, too wide to fit into the elevator or through most of the doorways! A stroll around the outside of the school finally brought the crate back into a hallway near the loading dock, where the packing could continue. Luckily, everyone remembered to remove the casters before loading up the crate…

3:00pm – Fed Ex has arrived right on time. So with a final roll out to the loading dock and an "I hope you win" from the Fed Ex driver, the 'bot is on its way…